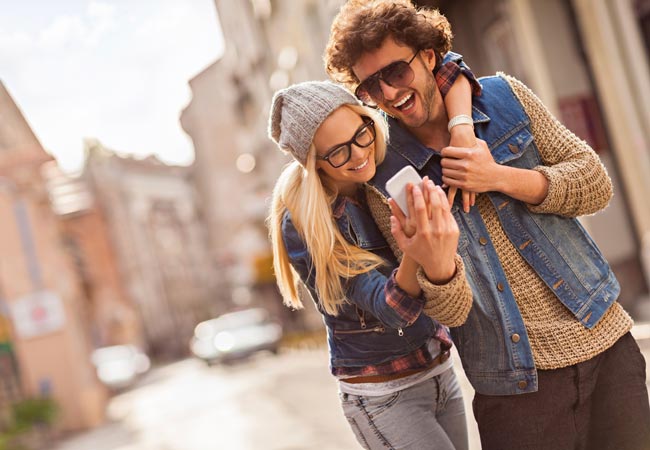 At RediDental, Ryan Lebster DDS specializes in emergency dental care. But what is a dental emergency?
Typically, a dental emergency involves an
of a tooth that requires immediate treatment. Pain can be a symptom of a dental emergency, but not always. According to the , some examples of dental emergencies are:
Continuous bleeding

Painful swelling in or near your mouth

Tooth, jaw, or gum pain

Gum infection or swelling

After-surgery treatment (e.g., removing stitches)

Broken or knocked out tooth

Denture adjustments for those received cancer treatment

Adjustments to braces that hurt your cheek or gums

Biopsy of abnormal tissue
Whether you have a persistent toothache or a chipped tooth, here are seven tips to help you respond to a dental emergency.
What Should I Do During a Dental Emergency?
Stay calm.

Floss to remove trapped food.

Call our office immediately.

Pick up your tooth by the crown.

Keep your tooth wet.

Have someone else drive.

Prevent future dental emergencies.
1. Stay Calm
It's easy to panic after chipping a tooth or having a tooth knocked out. However, staying calm is crucial while you seek out emergency dental care. By staying calm, you'll be able to better remember the instructions our emergency dentist gives you for how to handle the dental emergency.
2. Floss to Remove Trapped Food
If you feel a toothache, humor us and just try flossing gently between your teeth. It's not uncommon for small particles of food to get caught between teeth. When this happens, it can make your gums sore and even give you a toothache.
If you notice a piece of food come out while flossing, wait to see if the tooth pain subsides before calling our office. You may not need emergency dental care after all.
3. Call Our Office Immediately
The longer you wait to treat a painful tooth, the more likely the condition will worsen. While our emergency dentist does everything in his power to save a tooth, his options are limited if you wait until the last minute to schedule an appointment with our office.
For example, waiting to treat a cavity could mean the difference between needing a simple filling and needing an emergency root canal. Don't delay — if you're experiencing a dental emergency, call RediDental as soon as possible.
4. Pick up Your Tooth by the Crown
If your tooth has been knocked out, be sure to pick it up by its top, also called the crown. You should never pick up a tooth by its roots. Otherwise, you could damage important cells that your emergency dentist will need to implant the tooth back into its socket.
5. Keep Your Tooth Wet
Teeth can withstand a lot, but they need to be shown extra care if they get knocked out. If your tooth has been knocked out, make sure it stays moist. This way, you'll ideally be able to gently place the tooth back in its socket.
However, we also recognize that this isn't always possible. If you can't put the tooth back in its socket, we recommend submerging it in milk.
It's imperative to keep the tooth moist, since its typical environment — your mouth — is naturally moist. If your tooth dries out, our dentist won't be able to plant it back in its socket.
6. Have Someone Else Drive
Your ability to focus on driving is compromised when you're in pain or stressed about what's going to happen to your smile. We recommend having a loved one drive you to our office if you're in a lot of pain. That way, you'll also be able to focus on applying first aid until you can see our emergency dentist.
7. Prevent Future Dental Emergencies
In the future, there are steps you can take to prevent dental emergencies from happening in the first place.
For example, keep in mind that if you play a contact sport, you have a higher risk of being hit in the mouth and needing emergency dental care. Fortunately, a sports mouth guard forms a protective barrier over your upper teeth so you don't have to worry about knocking out a tooth during your next game.
Get Emergency Dental Care Today
These are just some of the many tips that can help you get through a dental emergency. If you need help, don't hesitate to call our office for further instruction.
Dr. Ryan Lebster DDS is an emergency dentist in Holland, MI, who offers oral surgery and other dental services to his patients. To request an appointment, call RediDental Emergency Dental Care today at (616) 796-3200, or contact us online.
This blog post has been updated.