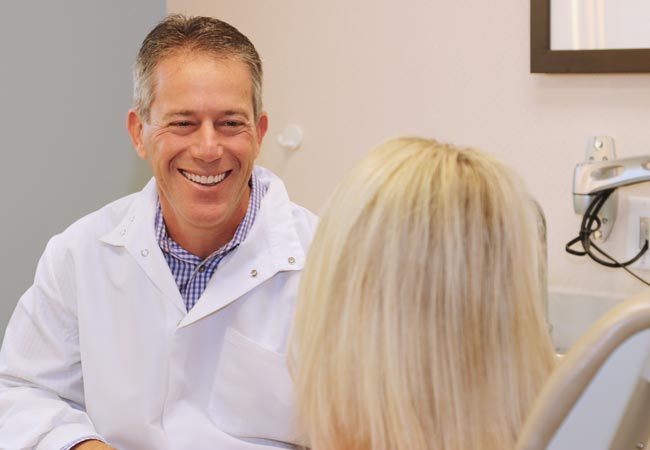 There's never a good time for jaw, gum, or tooth pain. Fortunately, our emergency dentist is here to treat the most serious cases. If you have a dental emergency, don't wait, call RediDental today.
Whether you have an emergency while traveling or don't have a regular dentist, you can count on us for urgent dental care. We are ready and waiting to help you with your emergency dental situation.
If you need relief from dental pain, send us a message or call us today!
About Our Emergency Dental Services
Check out our list of emergency dental services below to learn how we can help you find pain relief.
Need an emergency dentist? To see our Holland emergency dentist as early as today, call RediDental Emergency Dental Care at (616) 796-3200.