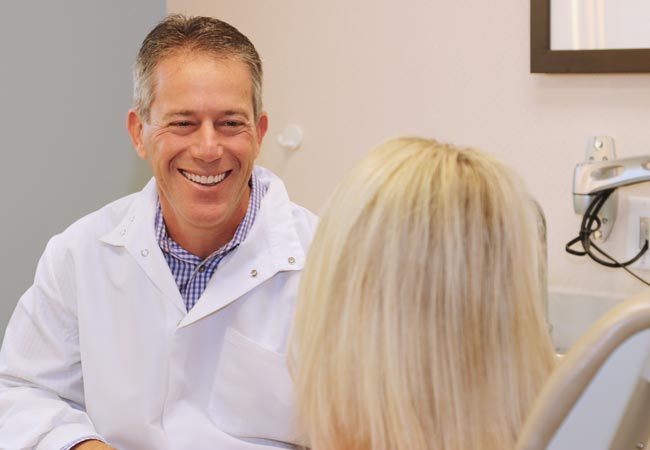 There's never a good time for jaw, gum, or tooth pain. Fortunately, our emergency dentist is always on call to treat the most serious cases. If you have a dental emergency, don't wait, call RediDental today.
Whether you have an emergency outside office hours or don't have a regular dentist, you can count on us for urgent dental care. We are ready and waiting to help you with your emergency dental situation.
If you need relief from dental pain, send us a message or call us today!
About Our Emergency Dental Services
Check out our list of emergency dental services below to learn how we can help you find pain relief.
Open Evenings and Weekends
Don't want to miss time off from work? Need a dentist open late? We understand that our patients have busy lives, which is why we're open evenings until 7pm. We're also able to squeeze you in as soon as possible if your dentist doesn't have time to see you until later in the week.
Most dental practices aren't open during the weekend, which is why many local dentists refer their patients to us. Not only are we able to see you right away, but we'll make sure to take thorough notes to send to your regular dentist. That way, your dentist is up-to-date on your treatment during your next appointment.
Need a 24 hour dentist? To see our Holland emergency dentist as early as today, call RediDental Emergency Dental Care at (616) 796-3200.