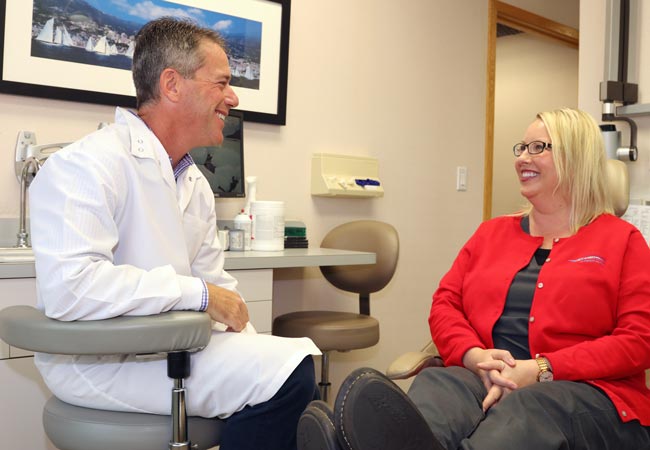 Need an emergency dentist? Whether you have an emergency away from home or you don't have a regular dentist, you can count on us for urgent dental care.
There's never a good time to have jaw, gum, or tooth pain, which is why our emergency dentist is here to help. Many local dentists trust us to treat their patients when they're out of the office or in an urgent dental situation. We've treated thousands of patients, helping them find dental pain relief.
Benefits Of On-Call Dentistry
Flexible Scheduling
Our office has convienent hours for you. We understand that you have a busy life, which is why we work hard to accommodate your schedule.
Fast Response Times
The sooner you call our emergency dentist, the more likely we'll be able to save your tooth. Certain symptoms can indicate a larger problem with your oral health.
Dr. Lebster DDS is here to help you with emergency dental care. To see our Holland emergency dentist as soon as today, call RediDental Emergency Dental Care at (616) 796-3200.