West Michigan Emergency Dentist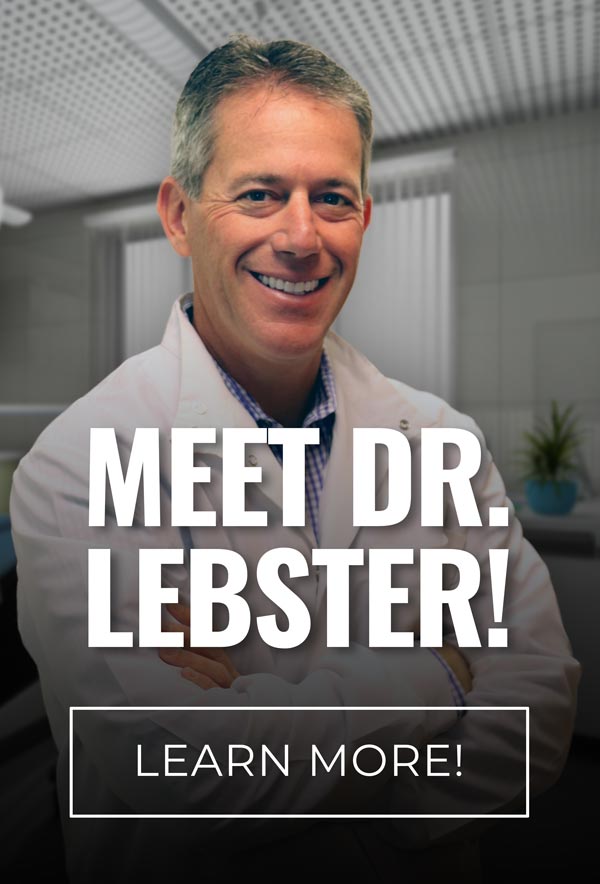 Dr. Ryan Lebster DDS founded RediDental Emergency Dental Care in 2007. While our emergency dentist is based in Holland, we accept patients from Zeeland, Grand Rapids, Grand Haven, Muskegon, Battle Creek, and surrounding West Michigan areas. We are proud to help our community by providing emergency dental services.
Dr. Lebster saw a need for emergency dental care in his community after being approached by local ER physicians, schools, churches, volunteer organizations, business leaders, and even local dentists.
Emergency Dental Care
Don't ignore a toothache! Even if you're experiencing tooth pain during the evening hours, you can count on our emergency dentist to be in contact with you.
Our emergency dentist is here top help, which means you can count on us to address your pain when your regular dentist is closed for the weekend or away on vacation. We also accept patients who don't have a dentist.
Affordable Dental Care
We believe in providing affordable dental care to our patients. Need full or partial dentures? Our dentist offers quality dentures at competitive prices. We work with all major insurance plans. We also accept credit cards and payment plans through CareCredit.
Need an emergency dentist? To see our West Michigan emergency dentist as early as today, call RediDental Emergency Dental Care at (616) 796-3200.