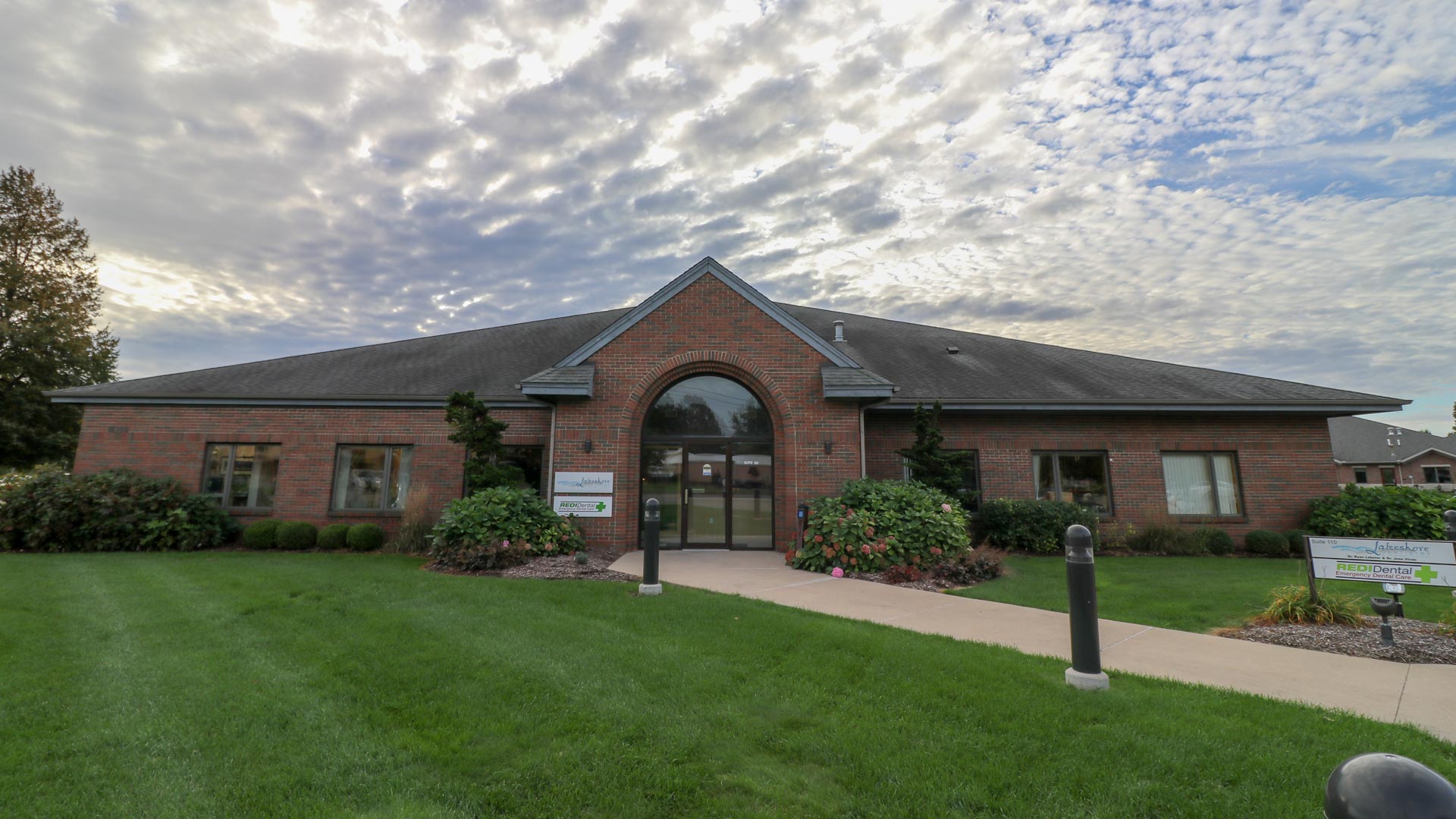 Testimonials
Emergency Dentist Holland, MI
Testimonials
My dentist was out of town last weekend and I had a tooth break. My dentist uses RediDental for their coverage and assured me I would receive excellent care. I was impressed with the staff at RediDental, they were professional and really knew what they were doing. Thanks to all!
My son needed his Wisdom Teeth Extracted. We looked into the cost and found RediDental's to be extremely competitive! The entire procedure only took 1/2 hour and my son was comfortable. We had no complications at all, I highly recommend RediDental for the extraction of wisdom teeth!
- Gary A. - Grand Rapids, MI
Use of RediDental's On-Call service has worked out great. I like the idea of someone being available to my patients when I'm out of the office. And I apprciate the follow-up reports that are sent with details of the patients completed treatment.
- Dr. Sweeney - Zeeland, MI
Thanks again for seeing my patient last week. She called me at home just after we closed for the weekend with extreme tooth pain, since you were open evenings, I sent her right over. You treated her with a root canal therapy and she was very comfortable and happy with your service!