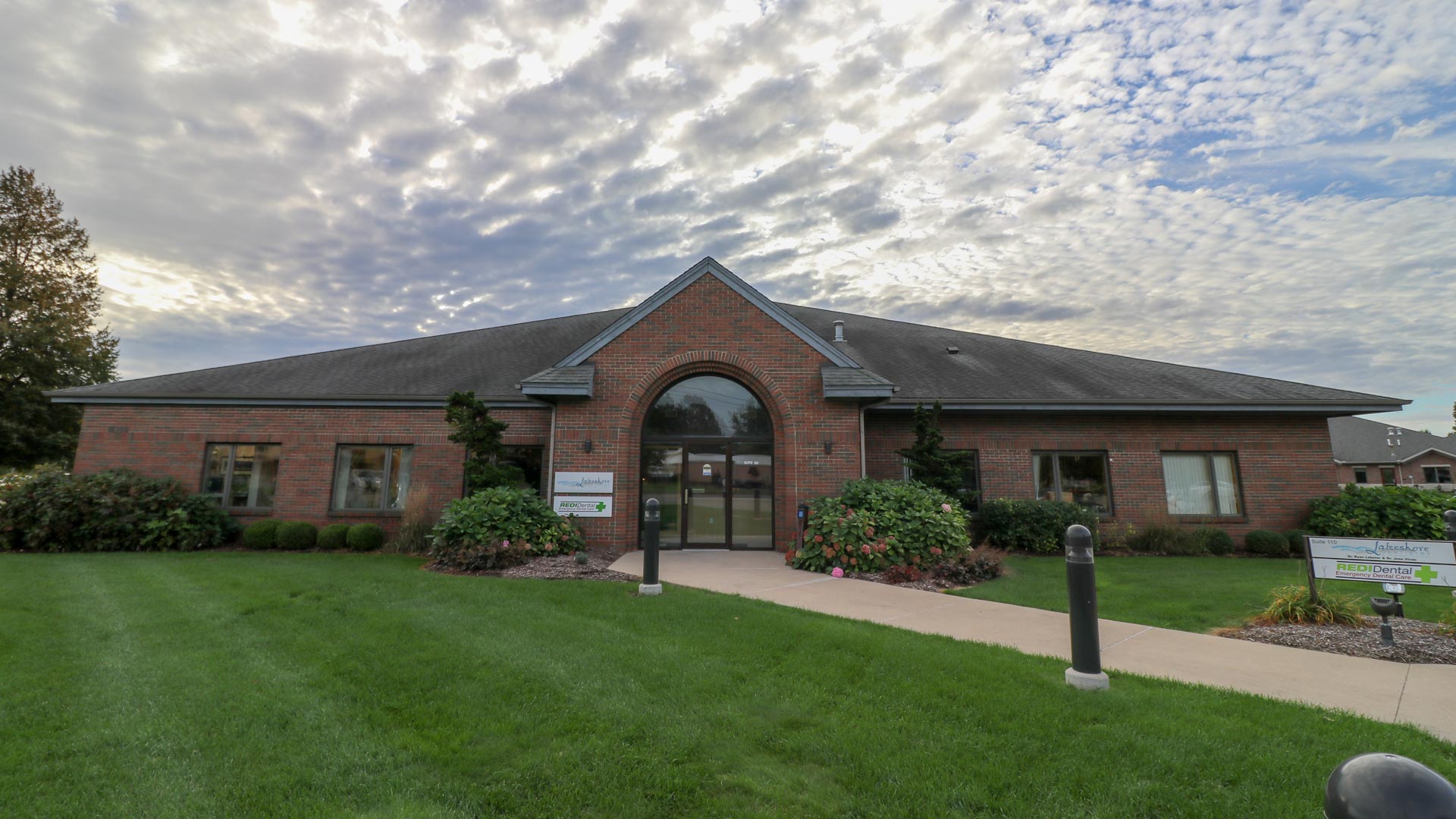 Ryan Lebster DDS
Emergency Dentist Holland, MI
Ryan Lebster DDS
Biography of Ryan Lebster DDS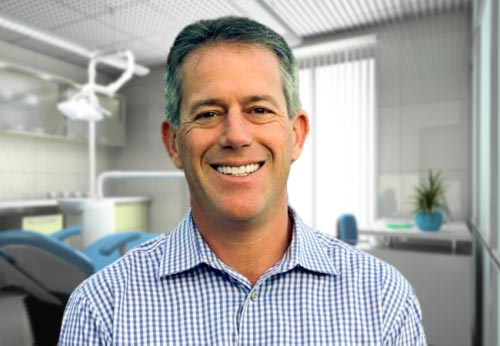 Dr. Ryan Lebster is a graduate of the University of Michigan School of Dentistry. Dr. Lebster has completed post-graduate continuing education in implant dentistry at the Misch International Implant Institute, prosthetic & esthetic dentistry, and orthodontics. He holds various leadership positions in the Michigan Dental Association and the Holland–Zeeland Dental Society. Having an extensive background as an engineer has proven to be an exceptional asset to Dr. Lebster in his dentistry. Whether the needs are a filling or complete full-mouth reconstruction, the skills of analysis, planning design, and execution with precision are critical.
Dr. Lebster is committed to understanding you and your desires first.
He understands that no two people have the same priorities and goals, and works with his patients to help them achieve what is important to them.
Dr. Lebster has had the privilege to donate his time and expertise to those who are less fortunate in the Give Kids a Smile program, and Ottawa County's Miles for Smiles. He has donated over $500,000 in dental services to those in need.
In 2008, Dr. Lebster founded RediDental Emergency Dental Care. The new concept was to provide emergency dental services with extended early morning, evening, and weekend hours. RediDental not only serves his patients at the Lakeshore Dentistry & Implant Center, but serves as an on-call service for other dentists.