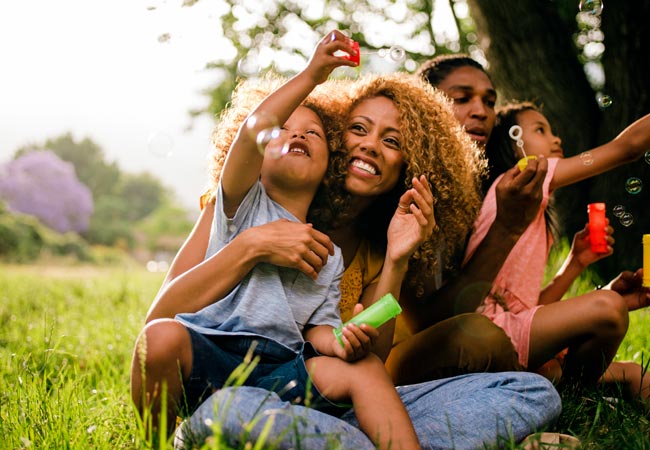 Not all accidents need , but those that do depend on you finding a 24 hour dentist in time to repair your tooth.
Fortunately, our emergency dentist understands that toothaches or abscesses can't always wait.
Continue reading to learn what your dentist considers urgent and non-urgent emergencies.
Reasons You Need Emergency Dental Care
If you have an emergency that isn't listed here, call your regular dentist or our office for further instructions. Our compassionate staff can help you determine your next steps so you can protect your smile and oral health.
Urgent Dental Emergencies
Jaw, gum, or tooth pain is your body's way of letting you know you need emergency dental care. If your regular dentist is out of the office for the evening, weekend, or vacation, you can count on us for .
Many local dentists trust us to treat their patients outside their office hours for emergency root canals, tooth extractions, and other emergency dental services. The sooner you seek emergency dental care, the more likely we'll be able to repair your smile and relieve pain.
Seek urgent dental care for:
Severe tooth pain
Dental abscess
Swollen gums
Loose tooth
Knocked-out tooth
Broken tooth or large piece of tooth is missing
Large crack or chip in tooth
Non-Urgent Dental Emergencies
If you are having a non-urgent dental emergency, you'll be able to schedule your appointment during normal office hours. This means that if your filling falls out Saturday afternoon, you'll be able to wait until Monday morning to have a new filling placed.
Non-urgent dental emergencies include:
Lost filling, crown, or bridge
Dull toothache
Food lodged between teeth
Small chip or crack in tooth
Quick thinking is often what saves a tooth from needing extraction. If you are experiencing dental pain, request an appointment with our emergency dentist to be seen as early as today. The sooner you seek emergency dental care, the sooner you can alleviate pain and prevent permanent damage to teeth and gums. A fast response can also help you avoid expensive tooth restorations to repair your smile.
Preventing Dental Emergencies
In addition to emergency dental services, we can help you protect your teeth from illness or injury. For example, a custom mouth guard will protect your teeth and gums while playing contact sports. The last thing you want is to have your season cut short by a dental emergency.
A mouth guard made by our dentist is different from what you can get at the store because it is custom-fit to the contours of your teeth and gums. Our mouth guards are more comfortable to wear, allowing you to breathe and drink with ease so you can focus on the game.
Still have questions about our emergency dental services? Our Holland emergency dentist is dedicated to helping patients restore their smiles after illness or injury. To request an appointment with Dr. Lebster DDS as early as today, call RediDental Emergency Dental Care at (616) 796-3200.