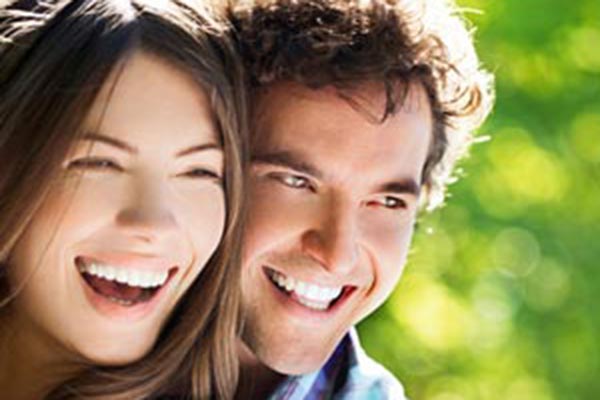 You may not have the luxury of waiting for dental treatment if you are suffering from a dental emergency. But how do you know when you need emergency dental care? It depends on the level of trauma your teeth and/or gums have suffered. Pain is also a factor.
What Is a Dental Emergency?
According to the
, dental emergencies are "potentially life threatening and require immediate treatment."
Examples of dental emergencies and situations requiring urgent dental care include:
Severe toothache

Swollen gums

Bleeding gums

Fractured teeth

Pain while chewing

Inflammation around your wisdom teeth

Accidental trauma to your tooth
What Isn't a Dental Emergency?
In general, you don't have a dental emergency if you can afford to wait a few days for treatment. For example, our dentist can repair a small chip in your tooth a few days after an accident. However, if you have a large chip in your tooth with sharp edges, our dentist would need to treat that right away.
Whether or not you need urgent dental care will depend on the severity of your condition. Common situations that don't require emergency dental work include:
Mild toothache

Small chip or crack in your tooth without pain

Lost crown or filling
Is Losing a Dental Crown an Emergency?
No. If you've lost a crown, you can still wait a few days until you see our emergency dentist. However, you will need to protect your tooth in the meantime.
If your dental crown is intact, clean it and apply
to your actual tooth. Then, you can put the crown over your tooth and hold it in place until the cement dries.
If your dental crown isn't intact, remove it from your mouth so you don't swallow it by accident. Don't throw it away, though. Set it aside for our emergency dentist to take a look at. We may still be able to reuse your crown if it's in good condition. In the meantime, you can protect your crownless tooth by molding dental wax over it.
Is My Toothache Severe or Mild?
Pain plays an important role in determining whether or not your condition is a dental emergency. If you're unsure if your toothache is severe enough to warrant an emergency dental visit, try flossing your teeth first.
It's not uncommon for small bits of food to get stuck between your teeth, causing mild discomfort. If you dislodge a piece of food that's been stuck for a while, your gums may bleed a little. This is normal, not a sign of an emergency. 
After flossing, wait to see if the toothache goes away. If it persists or worsens, your toothache is likely severe enough to warrant a visit with our emergency dentist.
Suffering from a Dental Emergency? Call Today
We always recommend patients see us at the first sign of dental discomfort. That way, we can fix the problem while it's small and at its most treatable stage.
Still not sure if you need emergency dental care? Err on the side of caution and call our emergency dentist today. Our dental practice offers urgent dental care for those painful situations that just can't wait another minute for treatment.
Dr. Ryan Lebster is a Holland, MI, emergency dentist whose first priority is to protect your teeth, gums, and oral health. Call RediDental Emergency Dental Care today at (616) 796-3200, or contact us online to request an appointment.
This blog post has been updated.