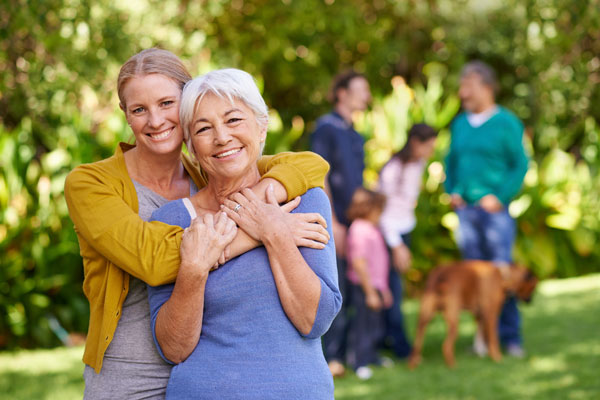 The goal of cosmetic dentistry is to improve the appearance of teeth that show when you smile and talk. In this sense, cosmetic dentistry is as much an art as it is a science.
If a dental emergency has left you self-conscious about your smile, you owe it to yourself to ask our emergency dentist in Holland, MI about your options. Continue reading to explore some of the dental services we offer patients.
Cosmetic dentistry is able to repair the effects of dental emergencies, such as:
Chipped teeth
Cracked teeth
Cavities
Infected teeth
Missing or broken teeth
Veneers
Veneers are wafer-thin teeth covers made of porcelain. work well if you have front teeth with minor imperfections such as slight chips, cracks, or stains. If your tooth has been chipped or cracked in a dental emergency, veneers are one of the many cosmetic dentistry options that could fix it. For more serious dental emergencies, however, a different type of restoration might be required.
Dental Crowns
Our emergency dentist may recommend a dental crown to restore a tooth made fragile from a large filling, root canal, or other dental procedure. A (also called a "tooth cap" by our patients) covers the entire visible portion of your tooth above the gum line. Unlike other dentists, we're able to take digital impressions of your teeth for your dental crown, which is less invasive than having you bite into a tray of pink putty.
Dental Bridges
Like the name suggests, a dental bridge "bridges" the gap in your smile left by a missing tooth. If you have recently lost a tooth, our dentist may recommend a dental bridge so you can continue smiling with confidence. A dental bridge is essentially an artificial tooth anchored in place by crowns on adjacent teeth.
Dentures
If you need to replace a full or partial arch of teeth, dentures are an option that can help you. Dentures are false teeth that allow you to eat and speak normally again. While they take some getting used to, dentures are a popular and affordable option for tooth replacement after a dental emergency leaves you with a significant gap.
Full Mouth Reconstruction
If you have issues affecting your entire smile, our dentist may recommend a full mouth reconstruction. During your consultation, one of our dentists will sit down with you to discuss the best ways to restore your smile.
For example, implant supported dentures may be the best choice if you have several missing or badly decayed teeth. Dental implants are a stable, secure replacement for missing teeth that look natural and last a lifetime. Call our dental office today to learn how a full mouth reconstruction can change your life.
If a dental emergency has left you with an imperfect smile, Dr. Ryan Lebster, our emergency dentist in Holland, MI, can help. To request an appointment, call RediDental Emergency Dental Care today at (616) 796-3200.